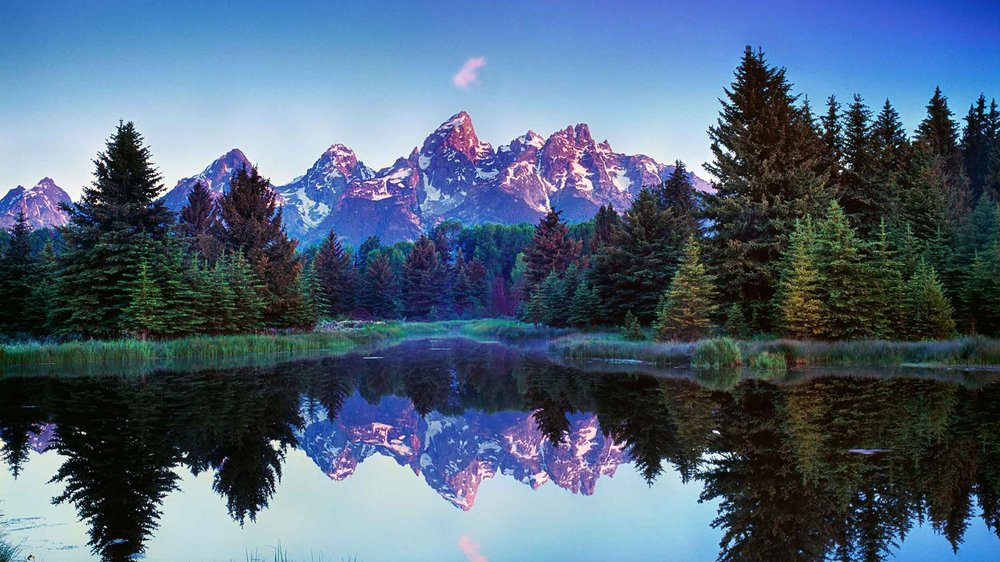 2021-2022 Calendar
Find out what's happening on campus. Want to know when the next concert, game, or big event is? Looking to find out about scheduled breaks or registration day? Check out the calendars to know when activities are taking place.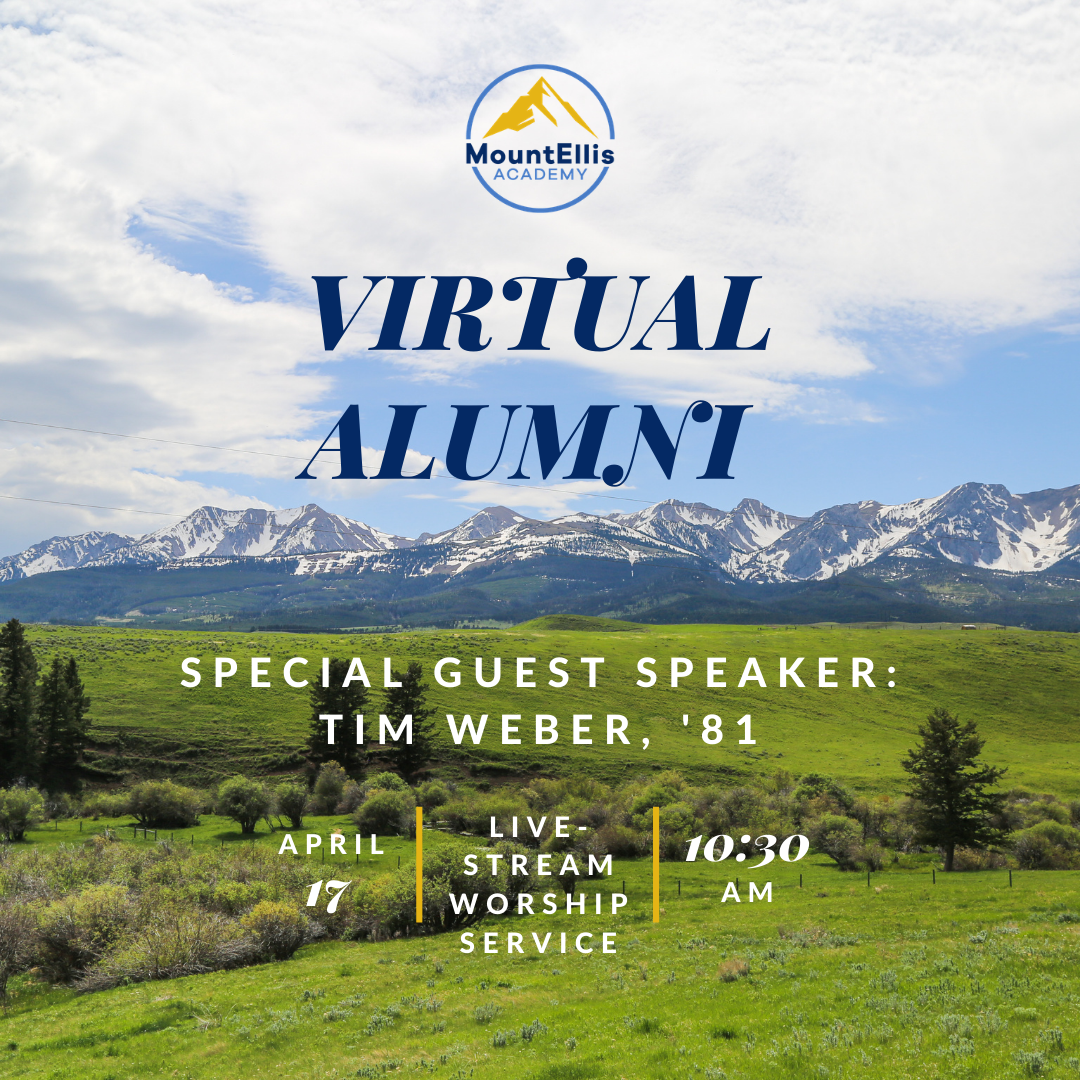 Virtual Alumni Worship Livestream
May 3rd, 2021
Alumni Weekend looked different this year. Due to local COVID restrictions, we were unable to host an alumni reunion on campus. On Sabbath, April 17th, Tim Weber, '81 delivered an inspiring message "If I Should Die Before I Wake" based on Isaiah 41:10 to our students, local church family, and alumni who watched the livestream from the comfort of their own homes.