There are no upcoming events at this time.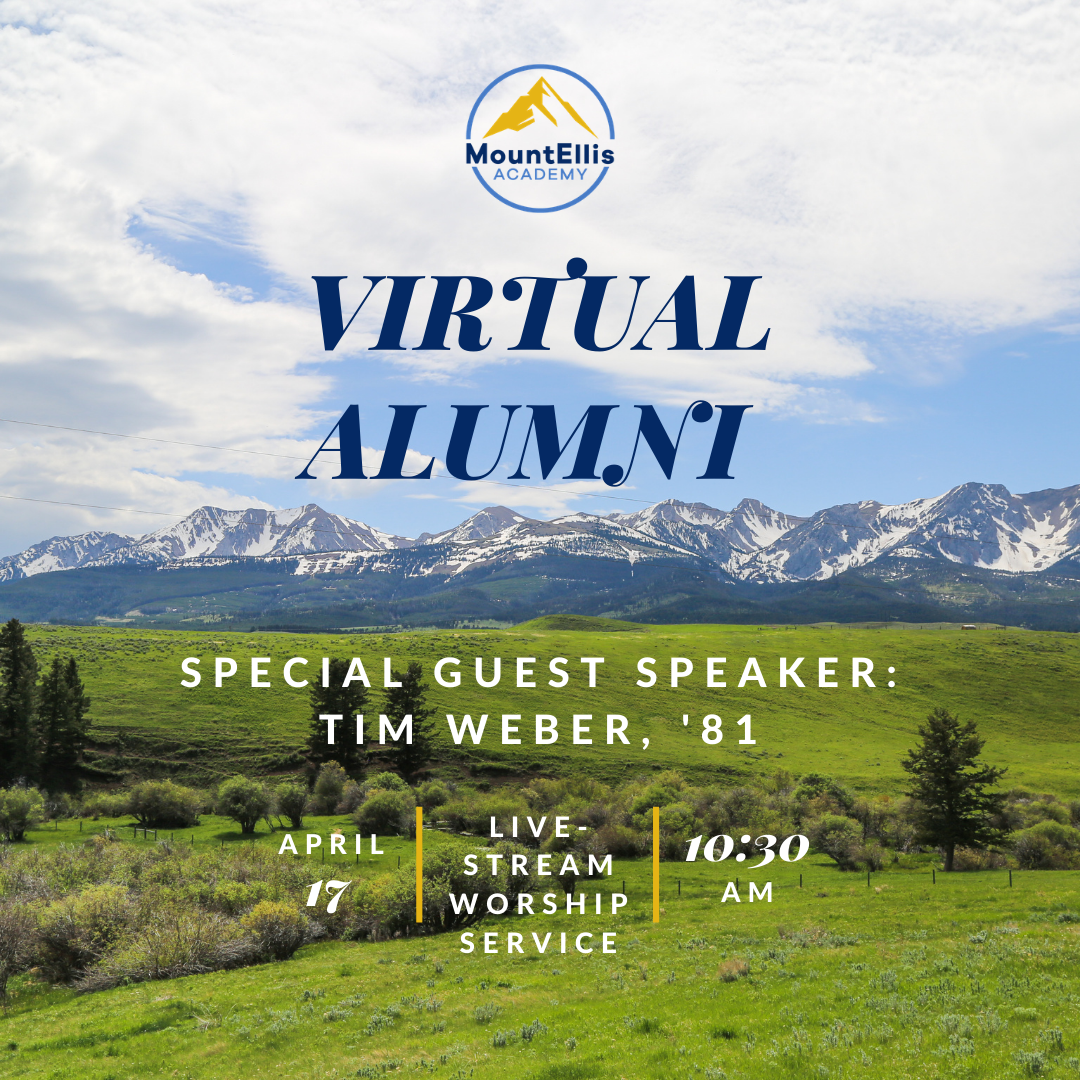 Alumni Homecoming is coming to you in the comfort of your living room this year! Due to COVID restrictions we are unable to host an in-person event, but will instead have a live-stream worship experience. Join us for our live-stream worship on Sabbath, April 17 at 10:30 a.m. We will be hosting Zoom Reunions in the afternoon on April 17 at 3:00 p.m. MT. Register for your Zoom Reunion at alumni@mtellis.org
Honor classes of 2011, 2001, 1996, 1991, 1981, 1971, 1966, 1961, 1956, 1951, 1946.
Watch the livestream here: